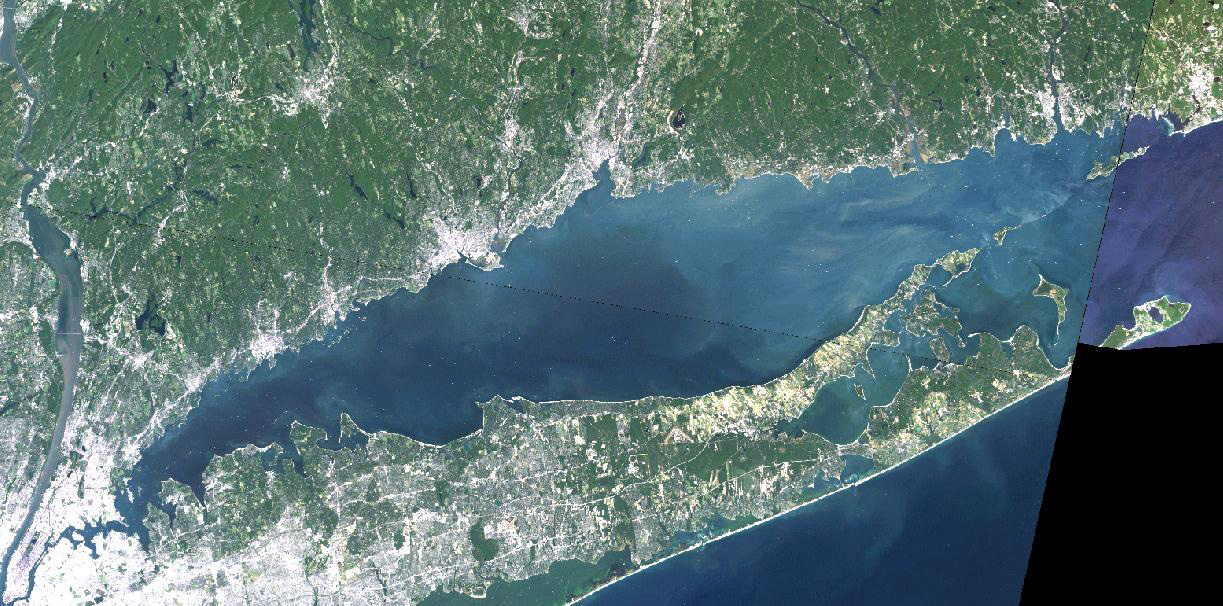 April 22, 2016 Deadline for abstract submission
May 10, 2016 Deadline for registration
May 13, 2016 Conference date
About the Conference
The Long Island Sound Research conference convenes every other year, rotating venues between the states of Connecticut and New York. It's the go-to conference for the science of the Sound.
Date: May 13, 2016
Location: Holiday Inn, Bridgeport, CT
Oral presentations and posters across disciplines in natural and social sciences that contribute to these themes are welcome.
Check back periodically for new information.
Registration: $60 / $40 students
TO REGISTER: Registration is closed as of 5/11/2016
Themes
A new format will highlight work addressing the four themes of the new Long Island Sound Study CCMP:
• Clean waters and healthy watersheds
• Thriving habitats and abundant wildlife
• Sustainable and resilient communities
• Sound science and inclusive management

Questions about Abstracts?